Right Surveyors, Lincoln
Lincoln is a stunning city that has a unique atmosphere of heritage and tradition. The city's cathedral, built in 1185, is one of Europe's greatest examples of gothic architecture and has a depth of history and heritage built within it. Lincoln is full of beautiful buildings with distinctive architecture from all different eras, dating all the way back to the Roman Empire in around AD50.
If you are looking to buy a property in Lincoln, then a building survey is strongly advised. There are a lot of old buildings in the city and finding a defect in your home can save you hundreds of pounds on the long run. A survey is valuable, as catching a defect whilst it is still premature means that you will be able to fix the problem before it causes the property any more damage. A survey helps you make that final decision on whether or not the building is right for you; we help our clients find their dream home by providing them with an informed decision.
At Right Surveyors Lincoln, our Director, Philip Routledge RegVal MRICS offers quality surveys and accurate valuations. He has been in the surveying business for 35 years, so knows everything that there is to know about buildings. Phil also offers free over-the-phone advice, so if you have any questions at all, feel free to contact us.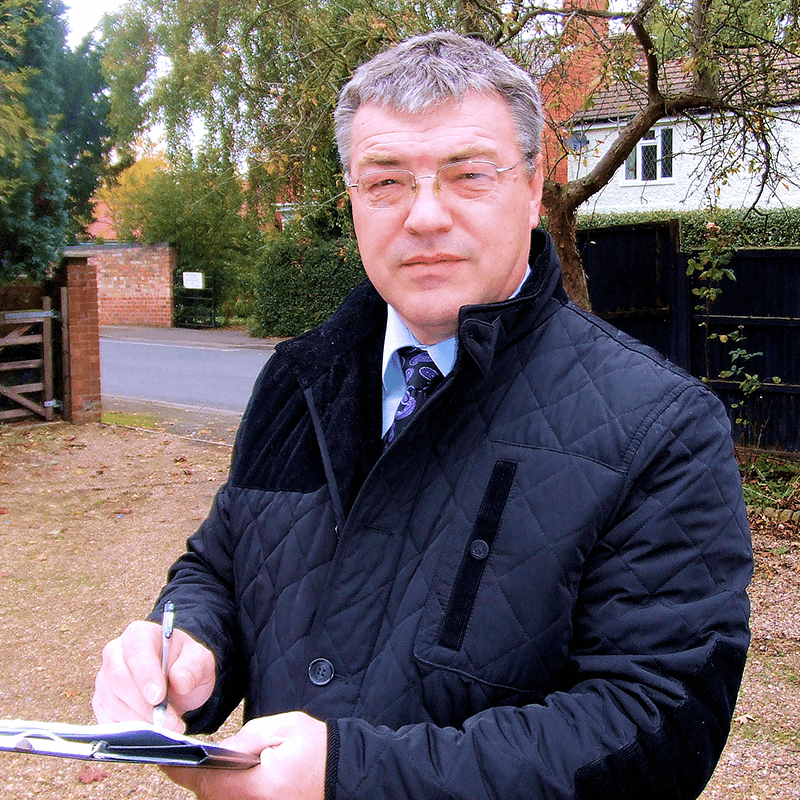 Phil is a Member of Royal Institute of Chartered Surveyors so is highly professional and knows the laws of building surveying inside and out. He offers reports that are thorough and reliable; including a breakdown of any defects found within the property, and personalised recommendations and advice on the next steps to take.
Phil is also a Registered Valuer, allowing him to use his experience and knowledge to provide precise valuations on any residential property, no matter the size.
Building Surveys, Residential Valuations and Free Advice from your Local Surveyors in Lincoln
We strive to offer such a wide range of services that they are adaptable to our clients. No matter what type, age or size your property is, we have a building survey for you.